Submitted by

Anonymous (not verified)

on Sun, 01/09/2011 - 00:42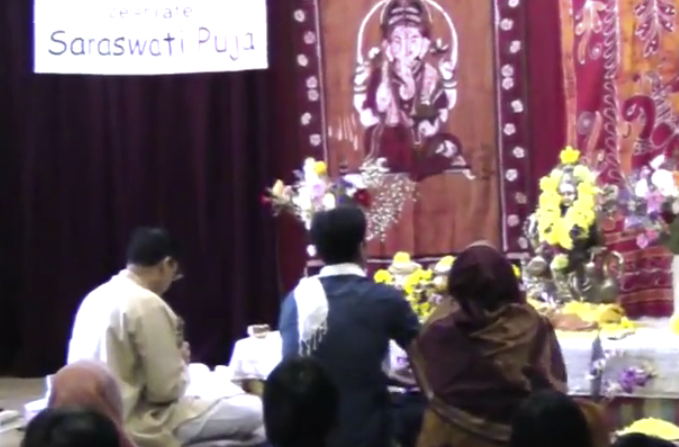 OCJ celebrated the 2012 Saraswati Puja on 28th January in Tokyo. The celebration was attended by more than 150 devotees and several distinguished guest of honors. Hon. Mrs and Mr. Sanjay Panda, DCM, Indian Embassy together with Mrs and Mr. Ramesh C. Baliarsingh, CEO Bank of India and Mr. S. Pradhan, CEO New India Assurance had graced the occasion.
After a grand ceremonial prayer to goddess Saraswati, a cultural program was staged with the help of OCJ kids.